WE ARE

THE CART3L
CART3L SOCIAL

ETH Denver
1pm - 1am • March 2nd
Don't miss the dopest event of all ETH Denver! 12 hours of music, comedy, good vibes and great people. Organized by Web3 Artists!
EVENT TICKET
Buy a ticket to the event through Eventbrite, using a debit/credit card or PayPal! Tickets are limited!
THE CART3L CARD
Mint THE CART3L CARD and get FREE ADMISSION to all 15+ CART3L events we hold throughout the year!
---
THE BEST WEB3 PERFORMERS,

IRL
THE CART3L is an artist-owned touring company that brings the hardest-working performers in Web3 to the biggest IRL events worldwide.
We connect artists with their fans through brand-sponsored IRL events, bridging the gap between Web2 & Web3 and reaching a new audience.
WHO

WE ARE
THE CART3L is an event company founded by artists for artists. We understand the passion and dedication it takes to succeed as a performing artist, and we're committed to supporting the next generation of music stars, helping them reach their full potential.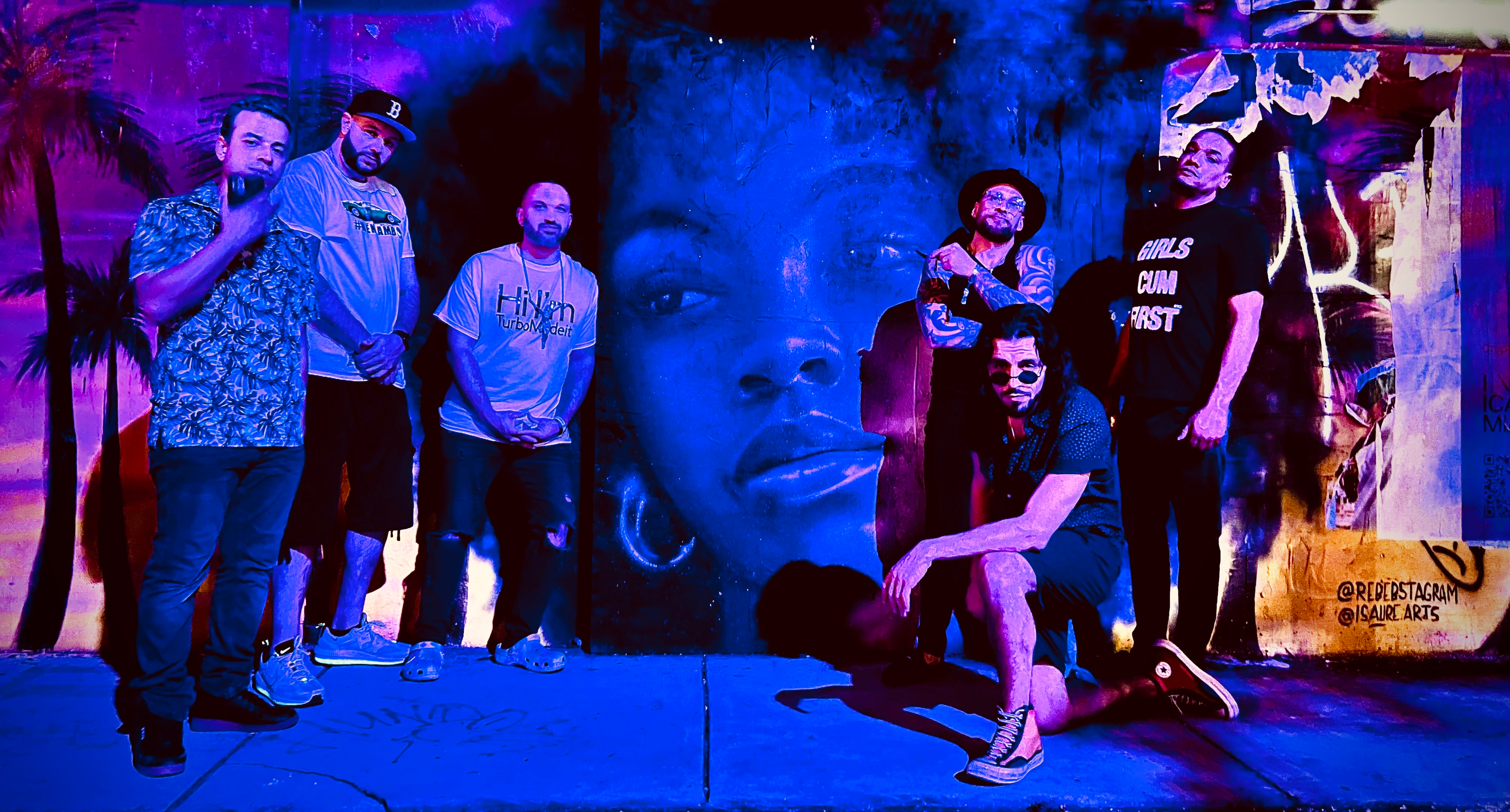 ---
CART3L

ARTISTS
Our roster includes the best of Web3 music, including live performers, DJs, producers, and visual artists. We believe that these artists are the future of the music industry and deserve to be seen and heard. We work closely with our artists to develop their skills, build their brand, and connect them with the right opportunities.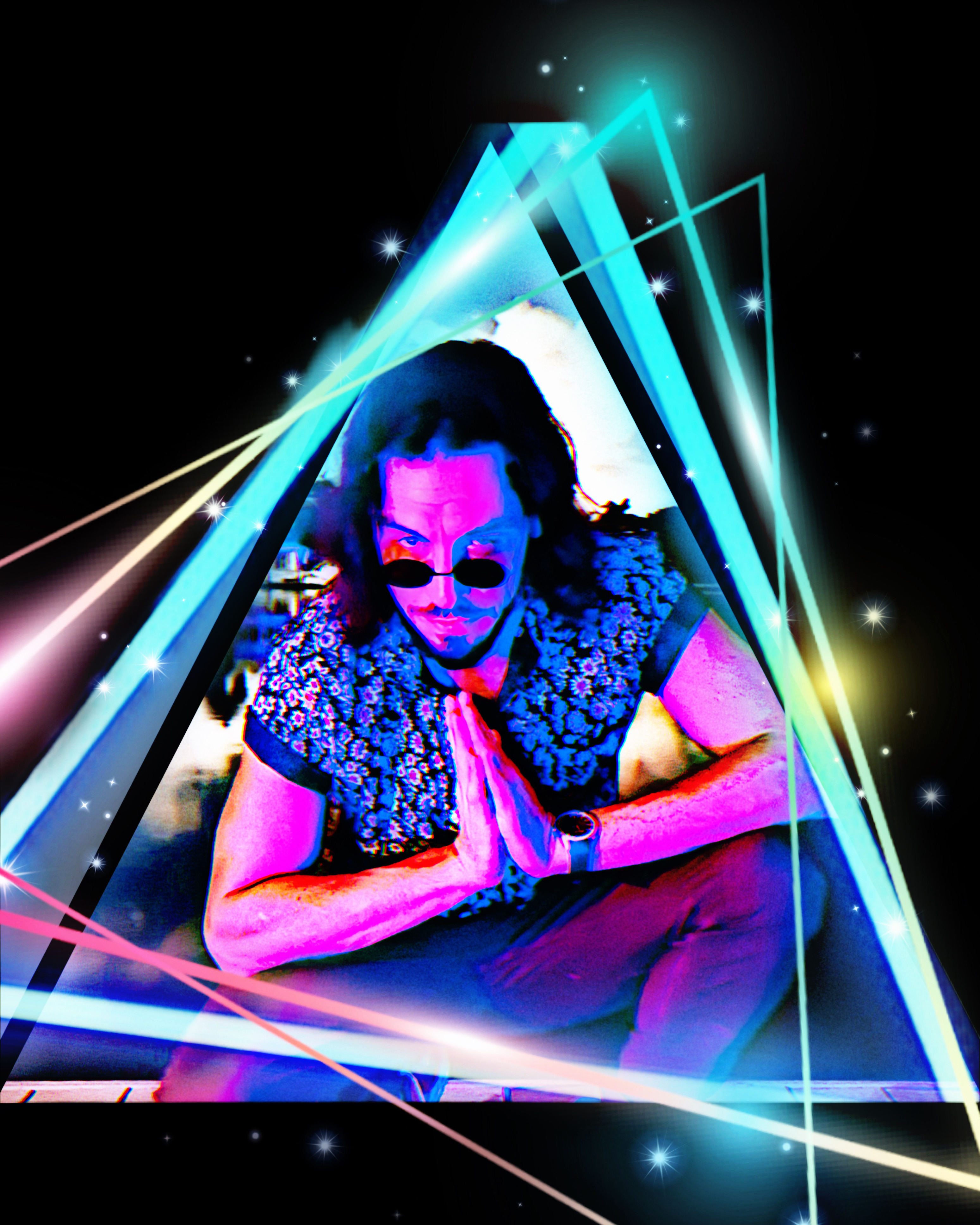 Christiano Covino
A multi-disciplinary artist, Christiano blends the worlds of Rock & Hip-Hop.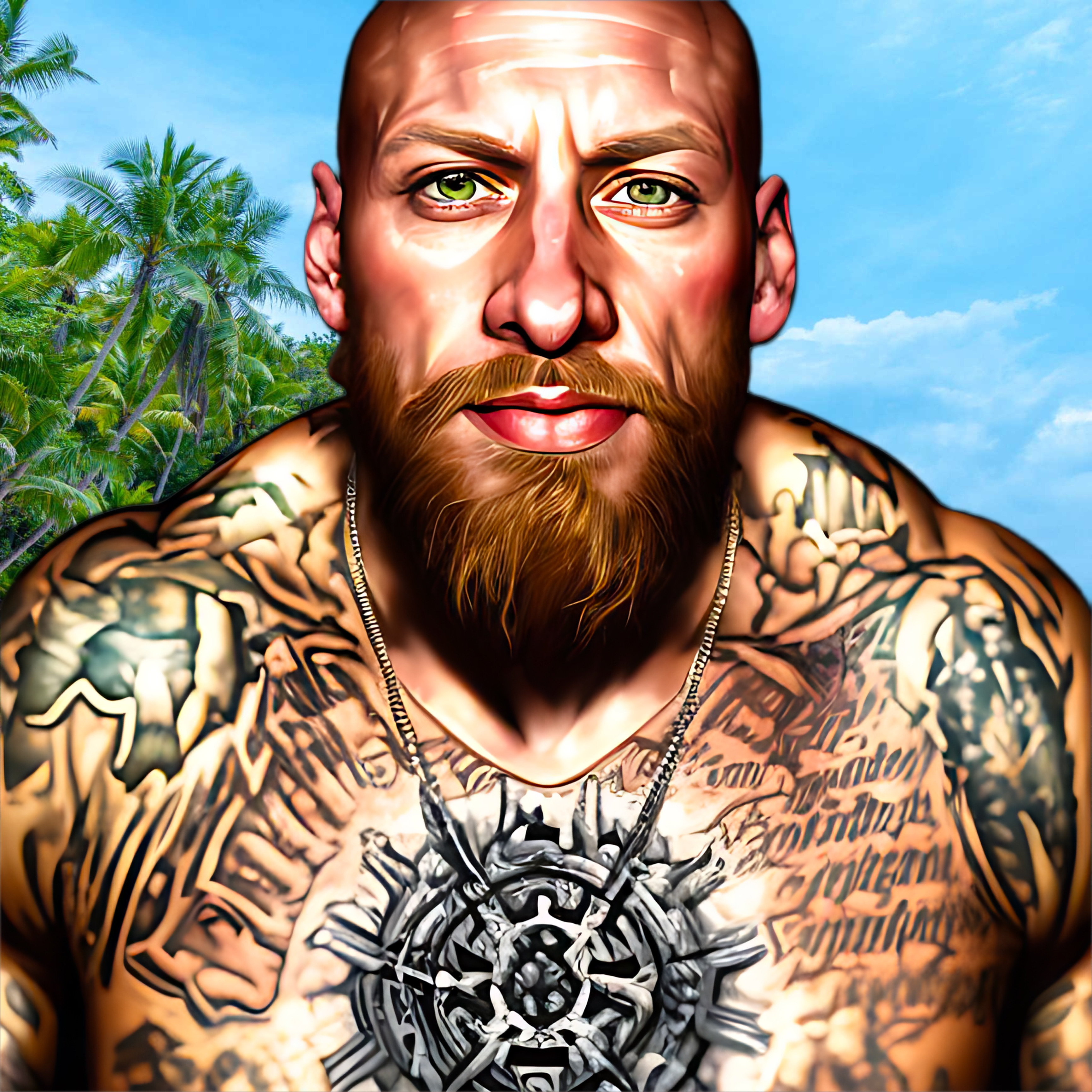 Crypto Casually
A leader & a champion, Casually's got work ethic, fire bars and smooth poetry.
Nessy the Rilla
With passion, respect & a great attitude Nessy drops hits & inspires his peers.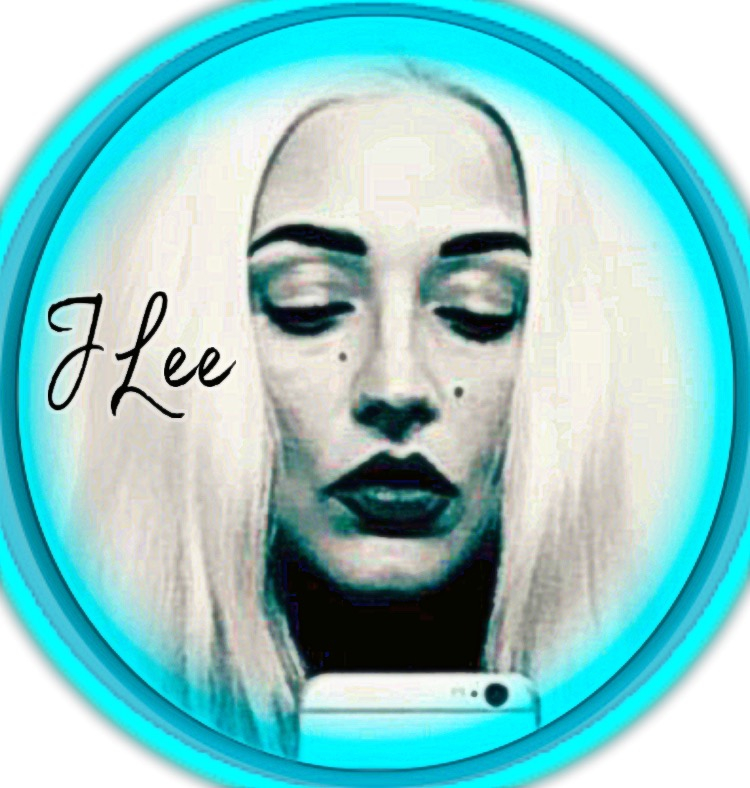 JLee
With her beautiful voice & epic sonic creations, JLee never ceases to amaze.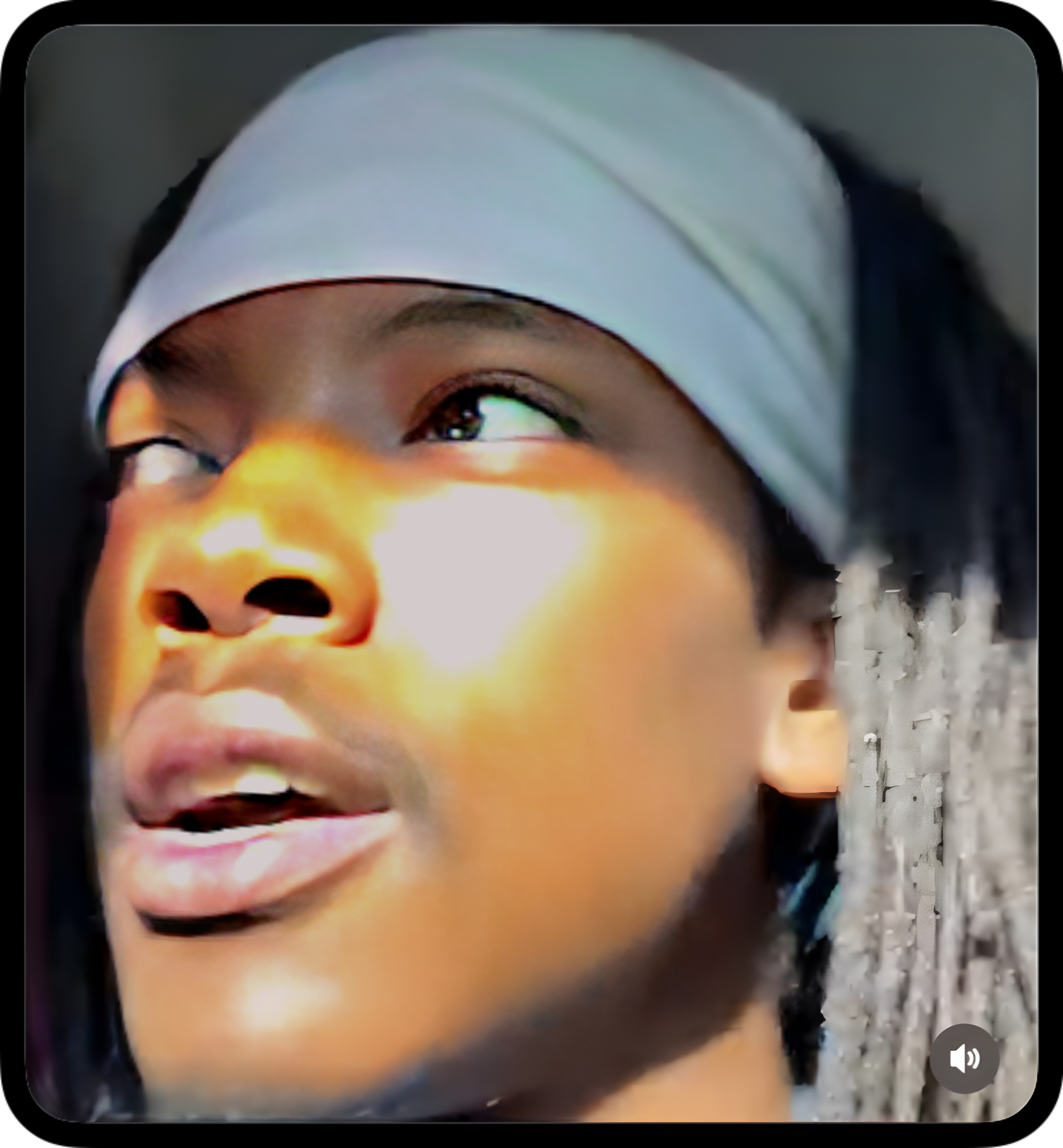 Mojo the Ghost
Deep thoughtful lyrics, and intricate & mysterious beats, Mojo is a force.
Dr. Bruce Banner
Cranking out hits & being the smoothest lyricist are what the Dr. specializes in.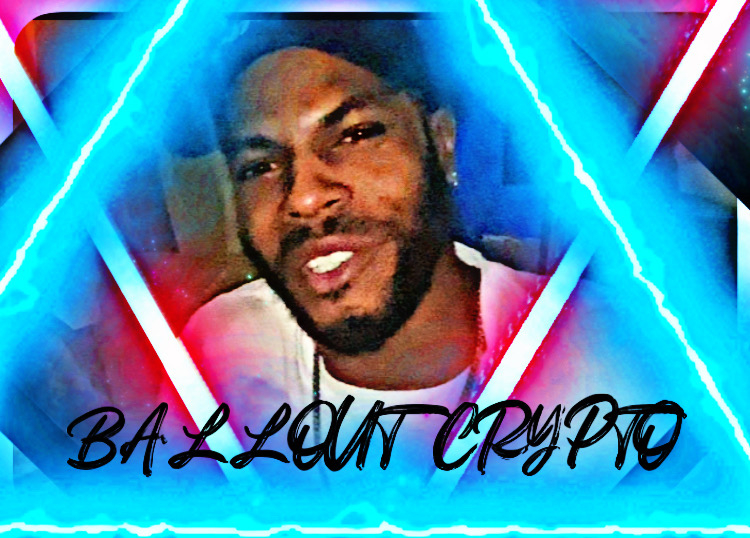 Ballout Crypto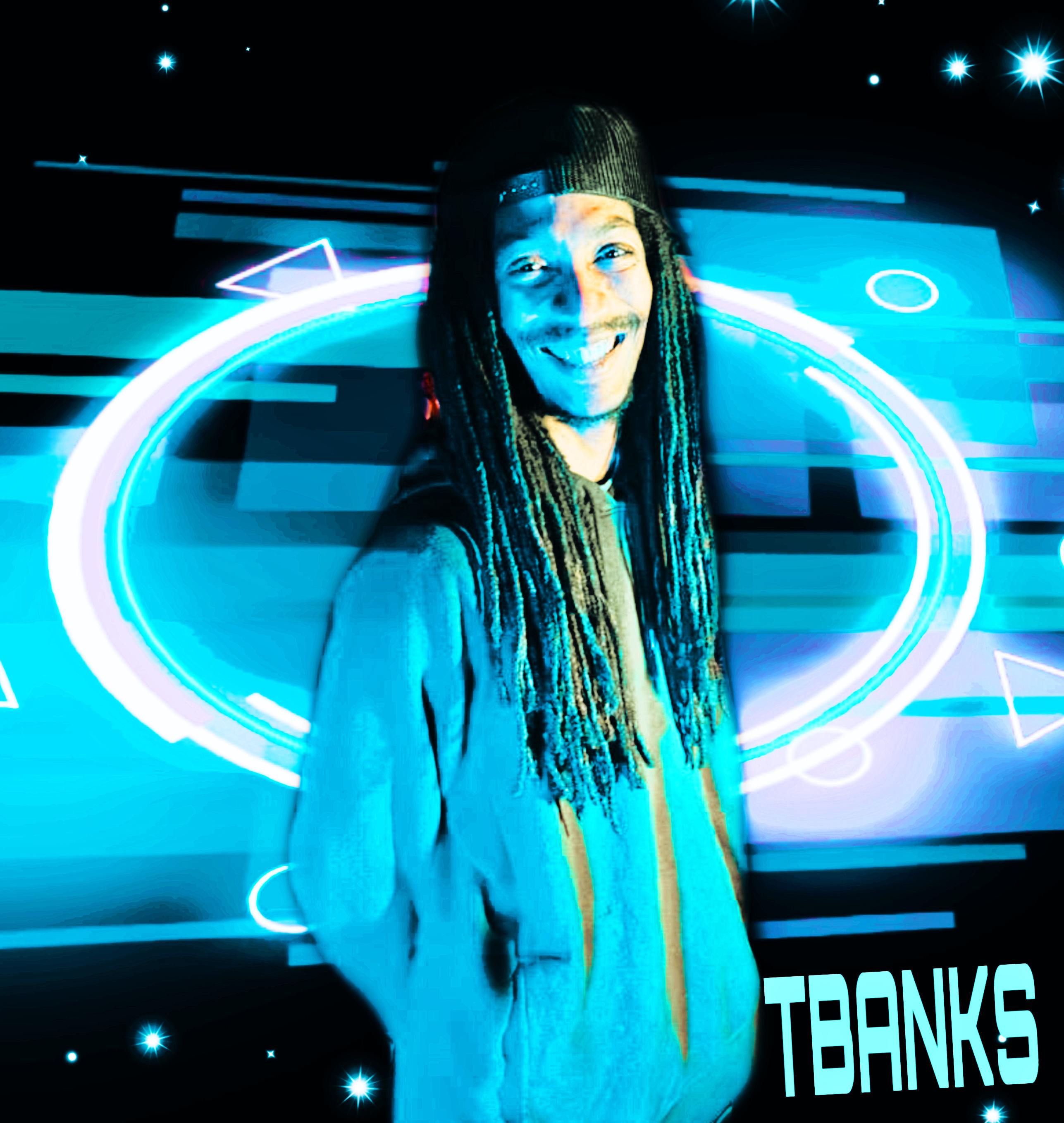 TBankz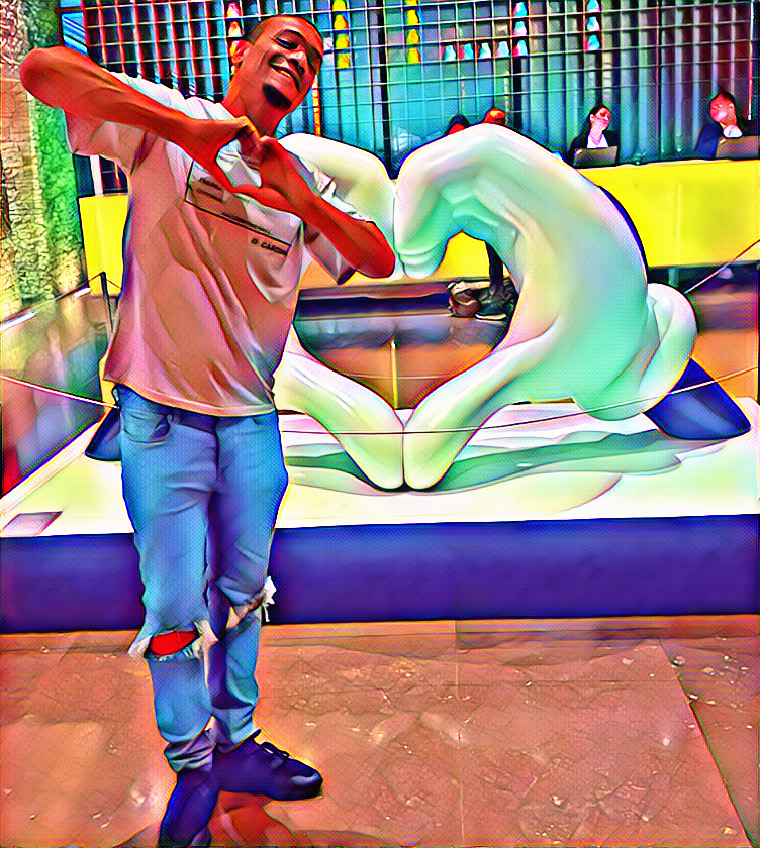 A.I. Love
---
CART3L

EVENTS
CART3L Events are legendary, bringing together the biggest names in Web3 music with the most dedicated fans.
From festivals to club shows, our events are designed to showcase the very best of what Web3 music has to offer.
We work closely with our sponsors to create a unique experience that blends music, art, and technology.
CART3L SOCIAL
ETH DENVER
2023-03-02 20:00 • 15
Show more
---
CART3L

SERVICES
THE CART3L is a collective of passionate music industry professionals dedicated to supporting the next generation of music stars.
We offer event management, artist management, marketing & branding services, and partner with sponsors to create unforgettable events showcasing the future stars of the music scene.
Join

the

Revolution
Join our collective today and help create the future of music. Whether you're an artist looking for a chance to showcase your talent or a sponsor looking to get involved in the Web3 music scene, we want to hear from you!
Join up with

THE CART3L

!